U.L. STRETCH WIND PARKA - WOMEN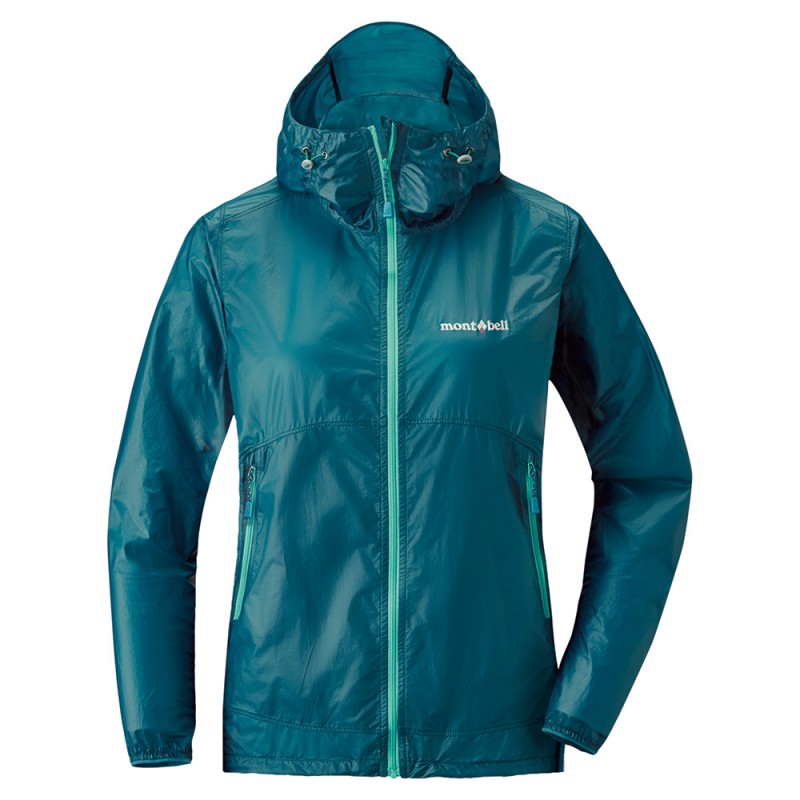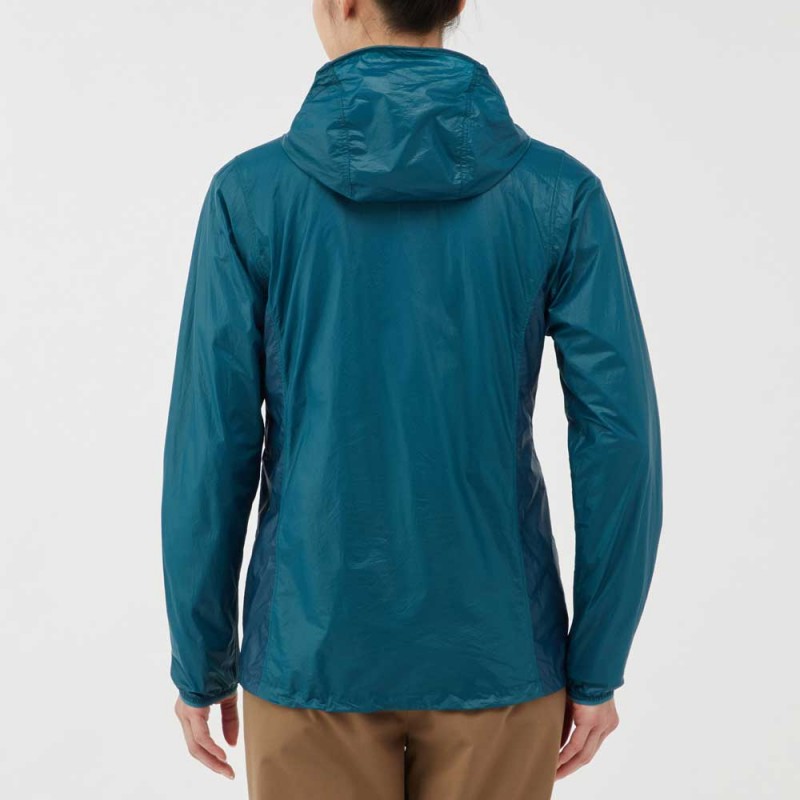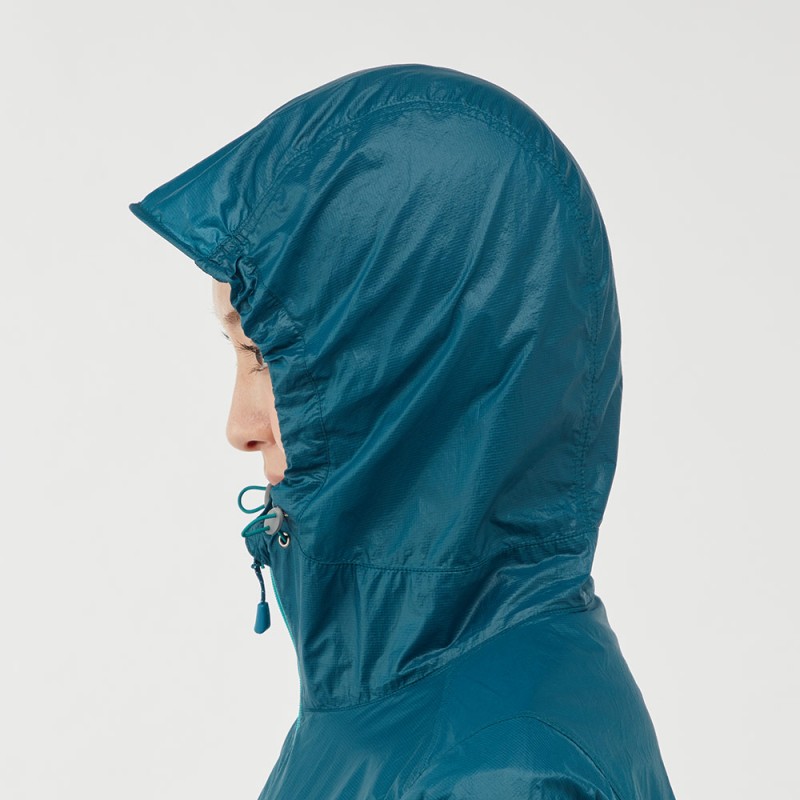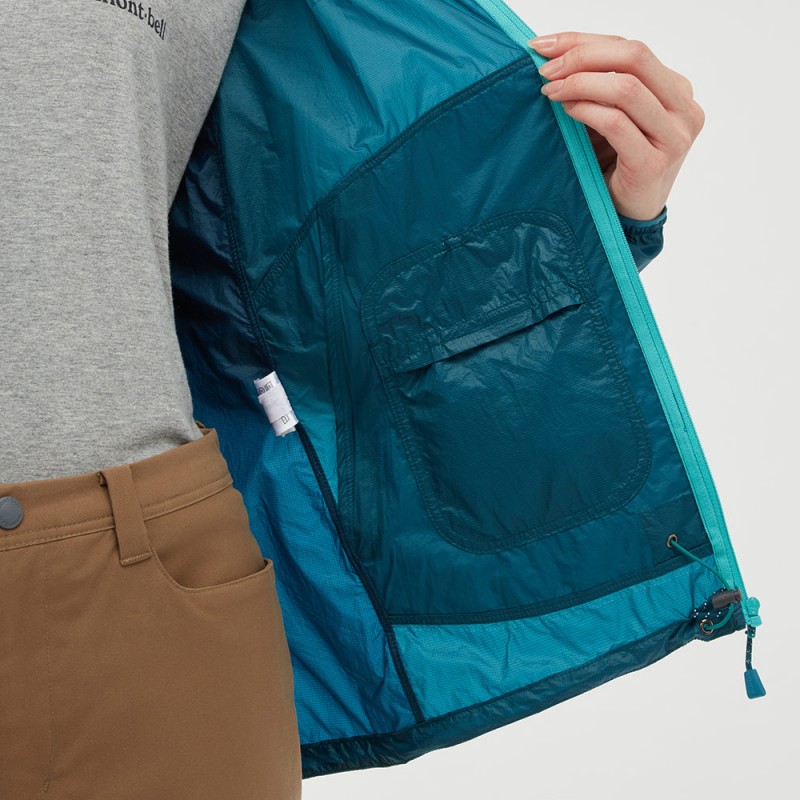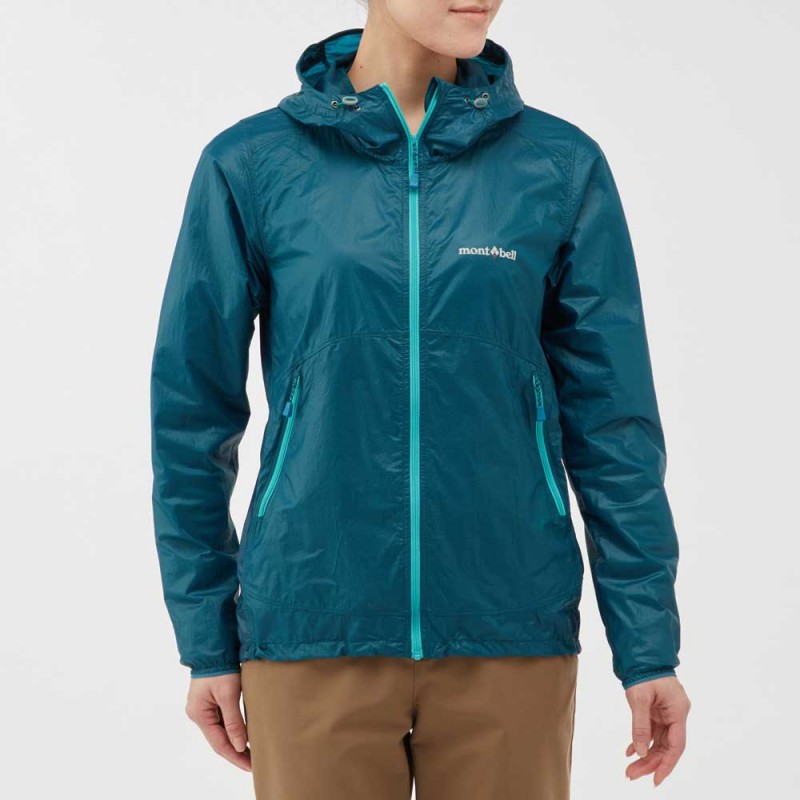 -20 %





U.L. STRETCH WIND PARKA - WOMEN
Model:

1103280

Weight:

0.10kg

SKU:

U.L. Stretch Wind Parka Women
Product Description
Ask any experienced hiker and they will tell you that a wind shell is an essential piece within a versatile layering system. It has the ability to keep you warm and protected from cold winds, is made with a material is able to release some degree of built up moisture and heat, and doesn't take up much space in your backpack. The U.L Stretch Wind Jacket is made with Ballistic® Airlight rip-stop nylon to keep it lightweight, packable, and give just the right balance of breathability and wind resistance. In order to increase comfort and versatility, we've cut the fabric "on the bias," a construction technique Montbell has long used to give our sleeping bags excellent stretch and unparalleled range of movement. Despite only weighing 3.2 oz, the U.L. Stretch Wind Jacket is fully featured with hand pockets, draw cord adjustment at the hem, and to top it all off, this gem is treated with Montbell's proprietary durable water repellent, Polkatex, to shed light precipitation. These features make the U.L. Stretch Wind Jacket a great addition to any outdoor enthusiast's kit.
Specs
Material: [Fabric] 12-denier Ballistic® Airlight rip-stop nylon
Polkatex DWR treatment
Weight: 96g
Features: 2 zipperd hand pockets / Elastic cuffs / Reflective safety logos / Packs easily into integrated stow pocket
Compressed size: 17.5×14.5×4 cm
Technical Systems

Lead-in Cord System (Bottoms)
We put draw cords in the waist pockets to allow you to cinch the hem tight while keeping out the winter chill. The inner cord is protected from the elements and allows custom fit adjustment with one hand.


Chin Guard Zip
A chin guard protects your chin and neck from the cold, rough zipper. The soft fleece lining provides additional abrasion-protection and comfort.
Details
About Ballistic Airlight®

Ballistic Airlight® is made using the same nylon polymer as our Ballistic® material and a highly technical production process to create extremely fine, super thin threads. These threads are then woven into ultralight, gossamer fabrics that share the same characteristics as Ballistic®: one and a half times more abrasion resistance than other similar weight fabrics and boasts three times the tear strength of nylons that are almost 20% heavier. Additionally, Ballistic Airlight® is often woven using different techniques to create fabrics with radically different characteristics, such as fabrics that allow the garment to stretch or fabrics that "breathe" to release built up heat and moisture.
15-denier Ballistic Airlight Hollow Fiber Calendared Nylon:
15-denier Ballistic Airlight hollow fiber calendared nylon is used for some down products, this new nylon is an improvement over the 15-denier solid fiber. The calendaring process makes this fabric far more down proof than the previous nylon; imagine removing the ends from a tin soup can and then stepping on it, the can flattens and widens. When the nylon is woven and then calendared, the result is a fabric in which each individual fiber is "shingled" on top of each other, and far more resistant to down leakage. This fabric weighs only 1.1 oz per square meter. Despite its light weight, Ballistic Airlight is stronger than many fabrics that are twice as heavy.
Polkatex®
Did you know that ever time you wash a water-repellant fabric, you are reducing its effectiveness? Or that the natural oils from your skin and hair can also wreak havoc on your water-repellent apparel? That's why Montbell has taken water-repellent technology a step further with Polkatex, its permanent water-repellent fabric.
Unlike other water-repellent fabrics, Polkatex will retain its ability to keep you dry wear after wear, wash after wash. Here's how it works: Polkatex is treated with a water-based fluorine finish that adheres to the fibers of the fabric, providing excellent water resistance. Polkatex also contains a cushioning agent that "fills in" the molecular bonds, giving them a unique elasticity. This elasticity allows the bonds to rebound from the excess wear and tear that can result from harsh detergents and oils. Water-repellent and abrasion resistant, Polkatex lasts.
Care Information
Washing Instructions
DO NOT IRON ON PRINT
USE PRESS CLOTH