2WAY GRIP ANTI SHOCK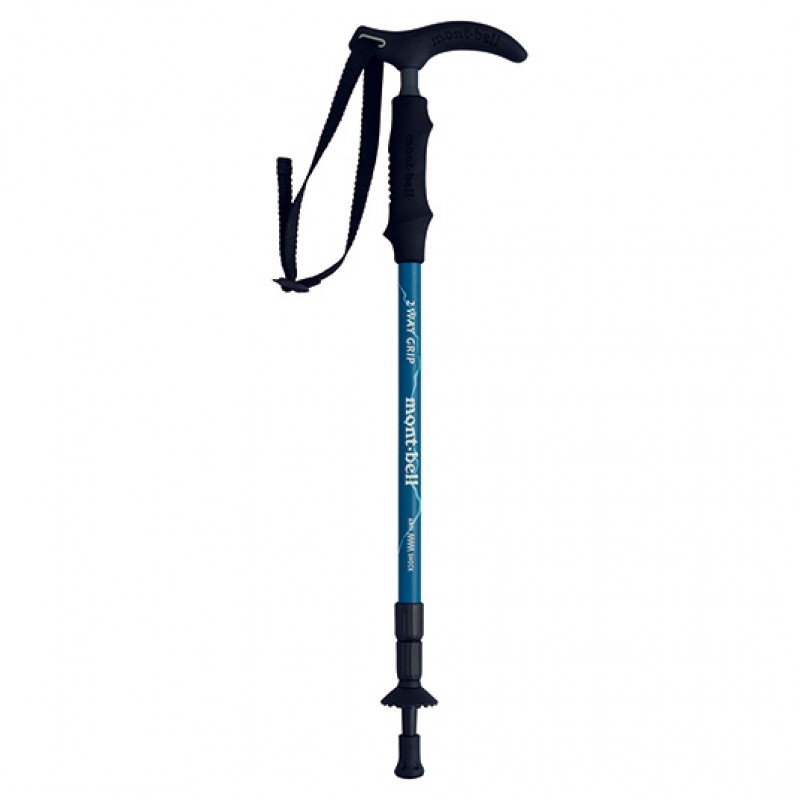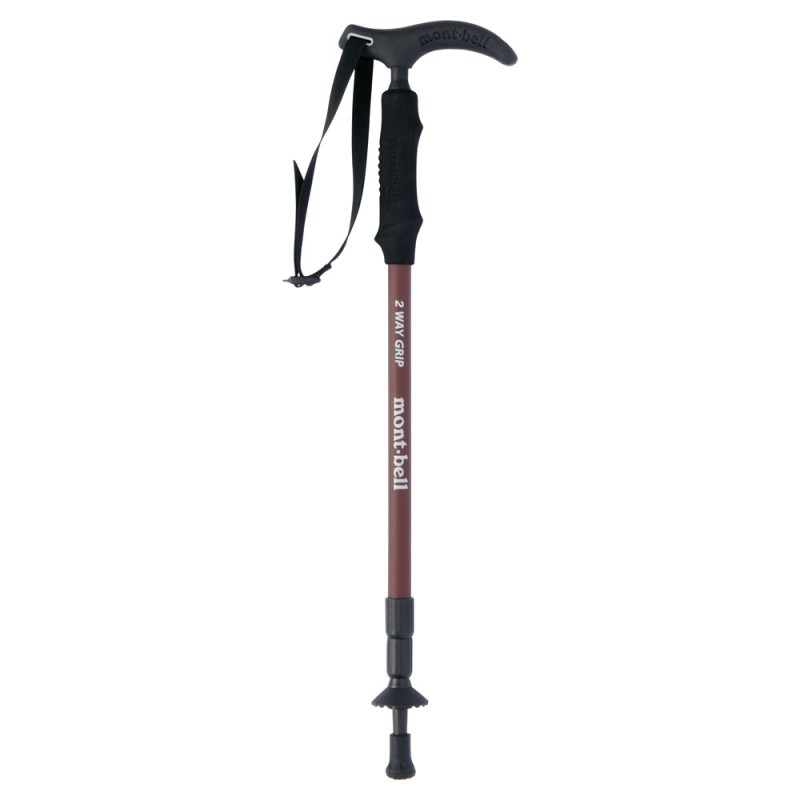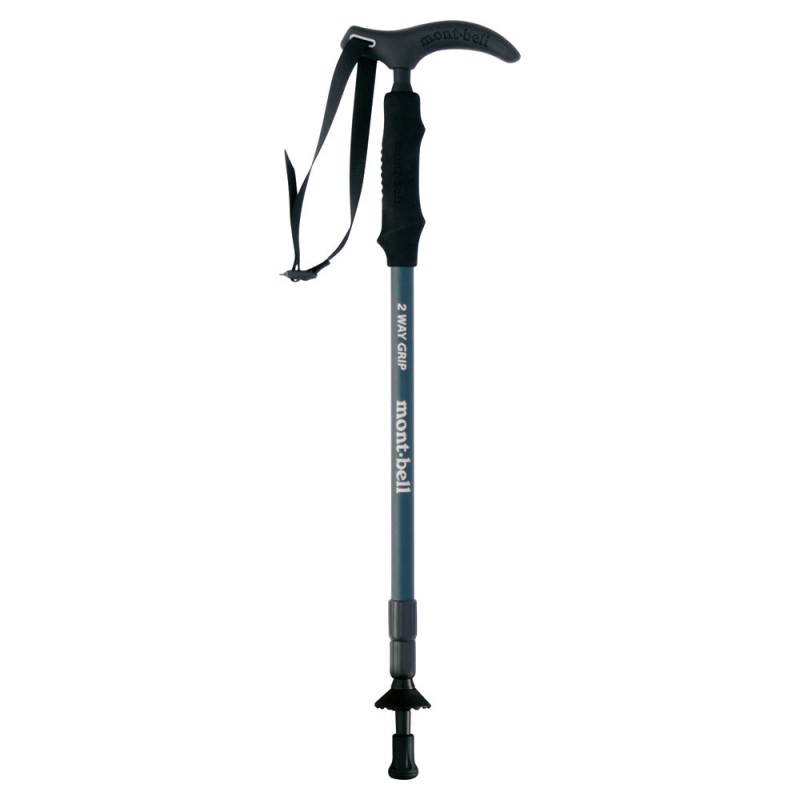 Selling Fast -20 %



2WAY GRIP ANTI SHOCK
Model:

1140158

Weight:

0.27kg

SKU:

2way Grip Anti shock
Product Description
A hybrid pole for use in both "I" and "T" shaped grips.
Specs
Material: Aluminum
Weight: 250g(267g) (weight with point protecter and busket)
Maximum length: 80-120cm
Compressed size: 59cm
(excluding point protecter)
Technical Systems

Twist-lock System
Telescoping shaft allows adjustment to any desired length.
Securely lock the shaft by screwing the lock tight. Adjust the pole length to your height and the field condition with telescoping screw threads. Internal expander firmly locks the shaft at any desired length.

Anti-shock system
Internal springs absorb shock from the ground when you walk, reducing the strain on your shoulders and arms.