CHAMEECE JACKET - MEN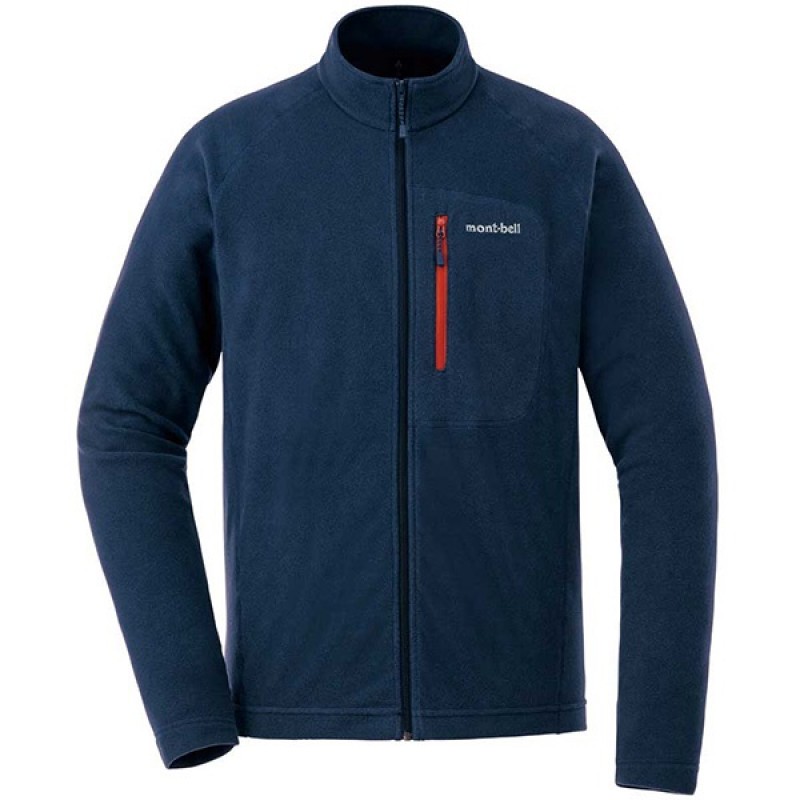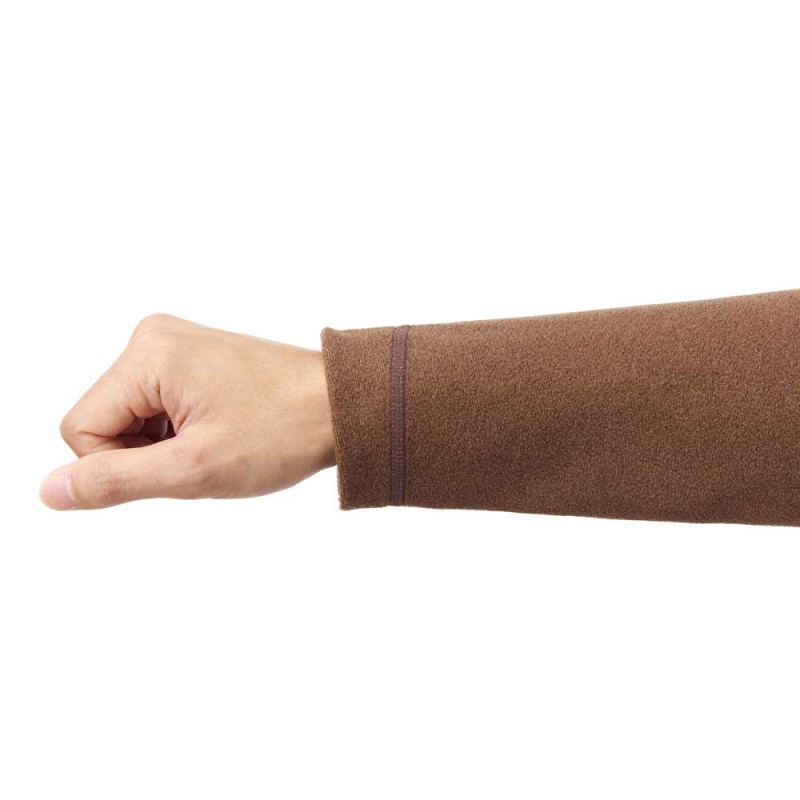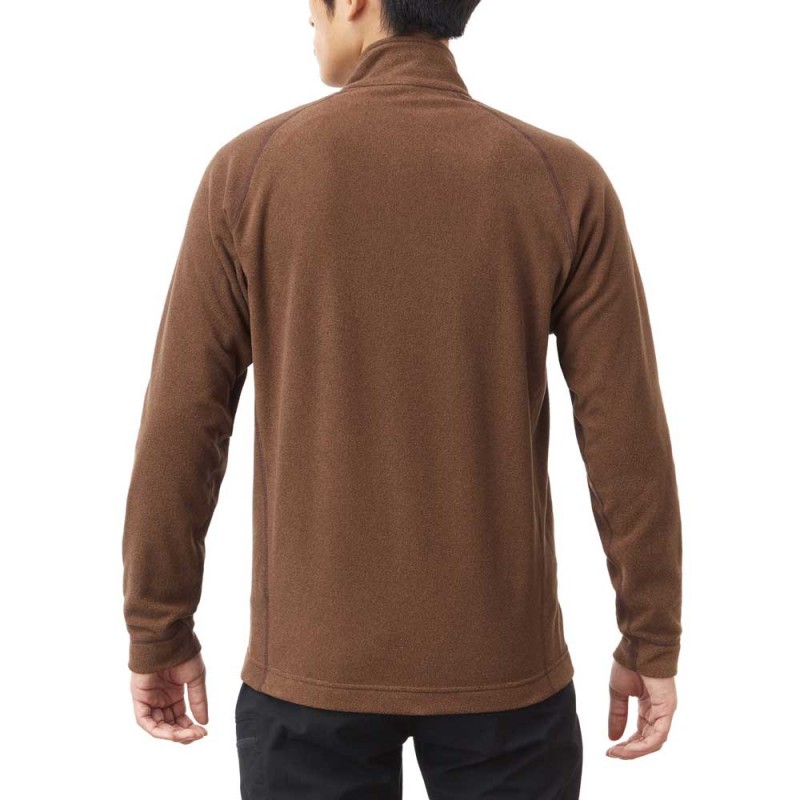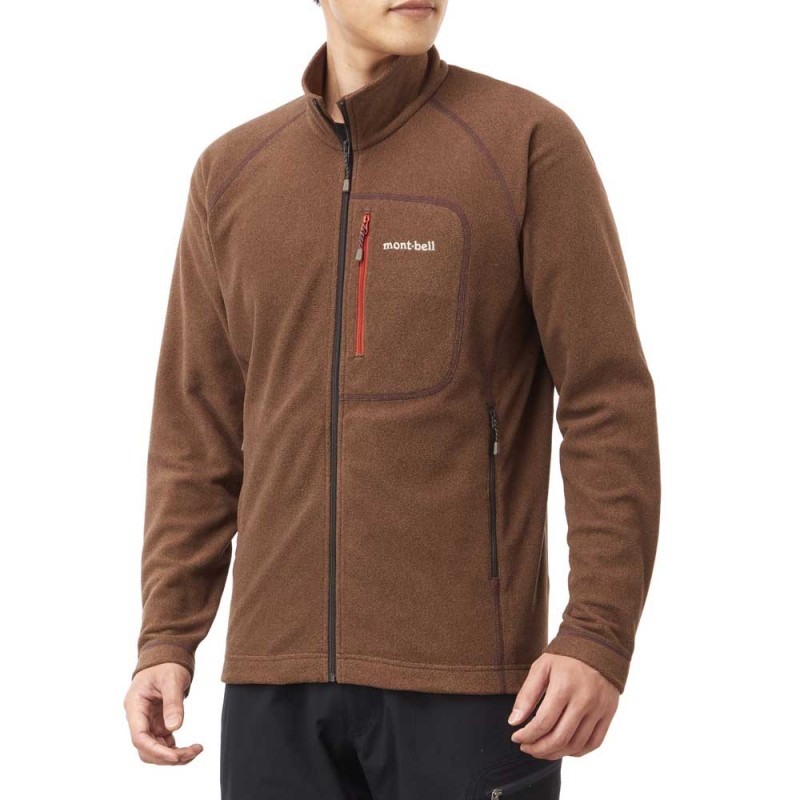 Selling Fast -30 %



CHAMEECE JACKET - MEN
Model:

1104981

Weight:

0.23kg
Product Description
Being extremely soft, stretchy, and air permeable these lightweight fleece pieces are ideal for most outdoor pursuits. CHAMEECE™ garments are low profile thermal layers, making them a versatile component in any clothing system.
Specs
Material: [Fabric] CHAMEECE™ (100% Polyester)
Weight: 234g

Technical Systems

Chin Guard Zip
A chin guard protects your chin and neck from the cold, rough zipper. The soft fleece lining provides additional abrasion-protection and comfort.
Details
About the material: CHAMEECE


Chameece fleece is knitted using very thin (less than 1 denier), micropolyester yarns. Like its namesake, the soft leather from the chamois antelope, tightly woven Chameece fleece has a napped surface for luxurious softness. Weighing only 5.4 ounces per square yard, Chameece is very light. In addition, products made from Chameece are quick drying, wind blocking, warm and durable.
WARNING
Due to the unique fabric features (high loft & ultra fine fibers), small individual fibers or fleece fluff may accumulate with friction. In such cases, removal can be achieved with a lint brush.
Care Information
Washing Instructions